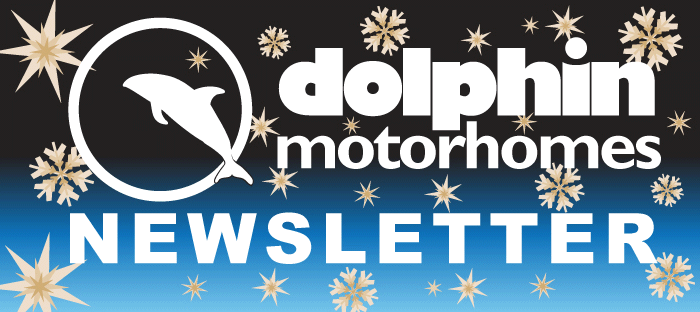 Dolphin will be closed for the Christmas break from Thursday 18th December and reopening on Friday 2nd January. We look forward to seeing you all in 2015


New and exclusive in 2014, the Elddis Envy surpassed all expectations and has become Dolphin's best-selling range. At our recent open weekend, we launched the brand new 2015 model with a new look cab and two brand new models – Envy 135 and 140 Compact, available from both Southampton and Dorset branches.
This stylish and eye catching range has bespoke features including metallic graphite grey cab & bumper, silver dashboard kit, silver front bumper grill and much more.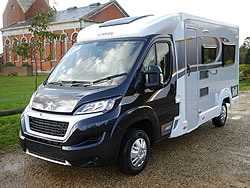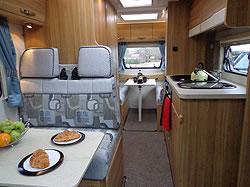 Have a look at our new brochure full of photos, information and all the details you need to know about each model in the range.


We are delighted to announce that Graham Emery will be moving to our Dorset branch from Friday 2nd January and has been promoted to Branch Manager. Andy Diggle has also taken on a new Sales Manager role at Dorset. We would like to take this opportunity to congratulate both Graham and Andy in their new positions, both of which are fully deserved.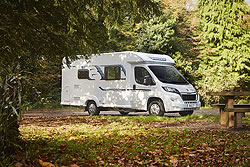 Aimed at the first-time motorhome buyer, the Advance will share many of the unique features and characteristics of the up-market Autograph range, not least exceptional value for money, to bring something genuinely different to this market sector. The four-model, all low-profile line-up will sit below Bailey's existing Approach Autograph range and will be available from our Dorset branch from April.
During the Winter months, it is vitally important that you protect your vehicle from the frosts. Frost damage to your water systems can cause hundreds of pounds worth of damage & this will not be covered under any warranties or insurances. This includes water heaters, tanks, pipes, valves, taps & toilet systems.
Every season we receive a high volume of customer calls around March time whereby vehicles have been laid up without the correct care resulting in high repair costs. Visit our guide and follow the simple steps, and you will hopefully avoid any potential issues.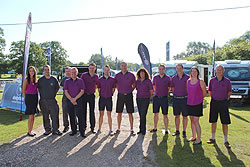 We are excited to announce that the date for next year's Shamba Summer Spectacular event has been confirmed! The event will take place 3rd - 5th July 2015. Please put this date in your diary and hopefully you will be able to join us. More information will follow in the New Year
Dolphin Motorhomes Hampshire
478 Bursledon Road
Southampton
SO19 8NH
T: 02380 406777
F: 02380 406888

Dolphin Motorhomes Dorset
Iford Bridge (Main A35)
Barrack Road
Christchurch
BH23 2QA
T: 01202 479444
F: 01202 474247

E: sales@dolphinmotorhomes.co.uk
W: www.dolphinmotorhomes.co.uk