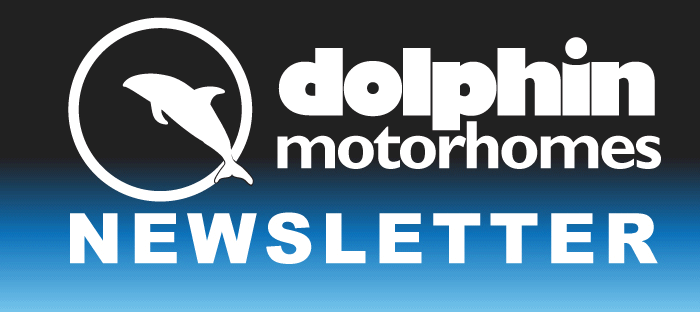 The Dolphin team will be at the UK's biggest motorhome show featuring all the major UK and European manufacturers under one roof. Hot off the production line, the Dolphin team will be able to tell you about the new products on their way to us now.
This is the time of year that Motorhome customers wait in anticipation for the coming season's new models. This year is extra special as we will get to see major enhancements from all the key manufacturers. By far the largest chassis manufacturer in the motorhome sector is both Fiat and Peugeot who have recently launched the face lifted Fiat Ducato and Peugeot Boxer cabs.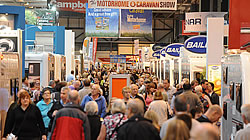 We are really excited about all the new 2015 models in particular the Elddis Envy, which is bespoke to Dolphin, and will be available to view at the show.
Whilst we do not have our own stand at the show; four of our sales team will be working on the following manufacturer stands:
If you would like to speak to any of our sales team during the show; please contact us on 02380 406777 and we can make all the arrangements!!
Since announcing the arrival of the Bailey into our Dorset branch, we have been delighted with its success. The Approach Autograph broadens the overall appeal of motorhomes making them an attractive proposition to a wider audience.
The three elements of the vehicle are integrated visually with a striking new exterior colour scheme featuring a graphite cab, a polar white body and a contemporary graphics scheme. Together these combine with an aesthetically enhanced aero-dynamic body shell profile to give the Approach Autograph range a distinctive look.
Dolphin look forward to displaying the full complement of models from this exciting new range.
To book a test drive or viewing please contact our Dorset branch on 01202 479444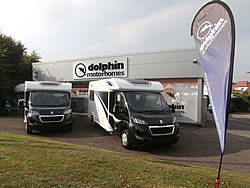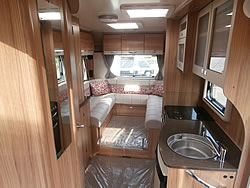 We are excited to announce two of the eagerly anticipated Imala models have just arrived at our Southampton branch! Both the Imala 625 and Imala 720 are currently on display and ready for you to come and view/test drive.
The launch of the new Imala range, takes Auto-Trail into a whole new market sector offering five different layouts and a wealth of options at under £50,000.


Calor Gas is recalling with immediate effect all 6kg CalorLite cylinders manufactured between 2008-2011 inclusive. All such cylinders must be returned to a local CalorLite stockist immediately. Customers who return a cylinder will be issued with a replacement 6kg CalorLite cylinder free of charge.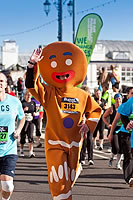 This October, the Dolphin team will be donning their running shoes and taking part in the Great South Run in aid of the Rose Road Association. The 10 mile road race takes place in Southsea on Sunday 26th October and is the biggest of its kind attracting approximately 25,000 runners.
A number of the team will be taking part in the hope of raising some well needed funds for Dolphin's charity, including Graham Emery who will be sporting his Gingerbread outfit for the event!
The Rose Road Association provides a range of services and opportunities for children and young people with disabilities, their parents and carers. Having moved to their purpose built centre in 2003, they are able to offer the highest quality care to all those who attend Rose Road. But this comes at quite a cost.
Every penny counts! We thank you in advance for any support you can offer.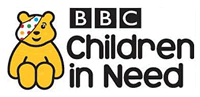 Dolphin Motorhomes sponsors 24 hour Tennis Marathon at Christchurch Tennis Club in aid of Children in Need
Christchurch Tennis Club is organising a 24 hour tennis marathon in aid of Children in Need. The club, situated just behind the Dolphin Dorset branch, will be holding a number of events across the 24 hour period from 3pm on 14th November 2014 to 3pm on 15th November 2014. The Dolphin Motorhomes' team will be dusting off their rackets and joining in the fun on the Friday night and Dolphin has sponsored a bouncy castle on the Saturday from 9am. We'd love to see you there!
Dolphin Motorhomes Hampshire
478 Bursledon Road
Southampton
SO19 8NH
T: 02380 406777
F: 02380 406888

Dolphin Motorhomes Dorset
Iford Bridge (Main A35)
Barrack Road
Christchurch
BH23 2QA
T: 01202 479444
F: 01202 474247

E: sales@dolphinmotorhomes.co.uk
W: www.dolphinmotorhomes.co.uk